Students in need of support
Below is a list of all of our the Garhwal English Medium School girls who are in need of support. Click the "read more" button to find out more about the student, view some of their classwork and see sponsorship options.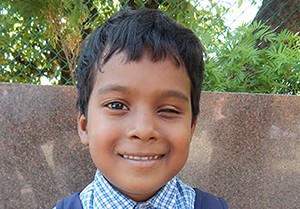 Kanika is a very charismatic and fun loving young girl who is always laughing and playing. Kanika is still kindergarten and her favourite subject is English. Read more.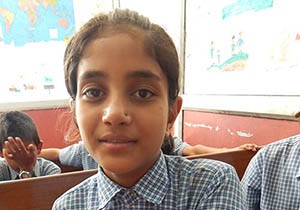 Susmita is a student in class 6 who would like to become a doctor when she grows up, Susmita lives with her mother and her 3 sisters. Outside of school Susmita likes to help her mother with chores and work and also likes to play tapely which is a game where you must keep a bunch of rubber bands in the air for as long as possible using only your feet (it's very difficult!) Read more.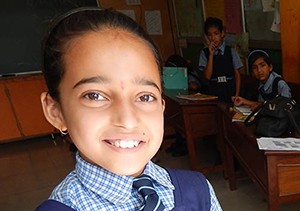 Supriya studies in class 4. Her favourite subjects are maths and social studies. In her leisure time she likes to dance. Her father is a photographer and her mother is a housewife. Supriya has one brother. Read more.