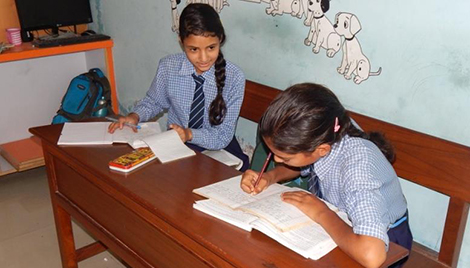 The general sentiment among poor families in India is that one should not invest too heavily in a daughter because she will only get married and go to live with her husband's family. This perception is noted at Garhwal English Medium School . While we have 162 children enrolled in our school, only 51 are girls. We hope to increase this number to 100 girls over the next year. Help us make their dreams a reality by sponsoring a the Garhwal English Medium School girl who dreams of something more. Find out more about the the Garhwal English Medium School Sponsorship Programme.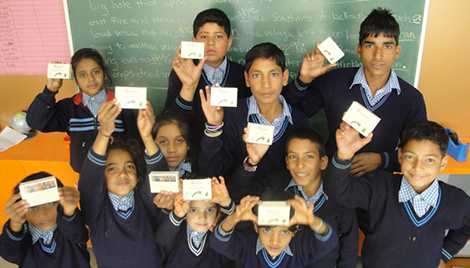 We are making goat milk soap through a small local industry which not only creates jobs for the parents of our children, but the proceeds are being used to help cover costs for our school.
The soap is all natural: coconut oil, palm oil, goats milk, lye, essential oil, organic dyes, and natural ingredients (i.e. aloe vera, nutmeg, nettle, lemon zest, added to various soaps as natural exfoliates. Find out more about the Goats milk soap project!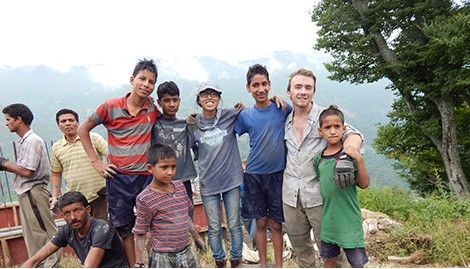 The Engineers Without Borders Cal Poly (California Polytechnic State University) Chapter has been working in coordination with the Garhwal Organization for the Upliftment of the Needy (GOAN) to design and build a series of water sanitation filters for the Tribal village of Sainji. The construction of sanitation facilities will protect the environment and safeguard the health of the villagers.
Learn more about the Engineers Without Borders project in Sainj!