Engineers Without Borders Water Sanitation Project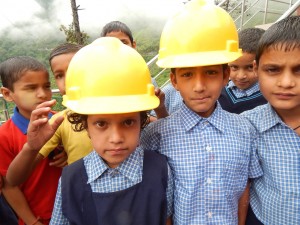 The Indian government along with Engineers Without Borders has recognized the need for latrines throughout India where open defecation is a serious problem. Not only is it unpleasant for the farmers in rural areas, it contributes to the spread of disease and gastro-intestinal illness through contact with pathogens.
In Sainji and the other tribal villages in the area there is not typically sufficient land available in the ancient villages to build proper septic tanks or septic fields. When sewer or septic systems are constructed, they are often done so improperly, causing the majority of homes to improperly discharge their sewage. Not only is this an environmental hazard, it is also a human health issue that affects the many villages scattered throughout the valley.
The Engineers Without Borders Cal Poly Chapter has been working in coordination with the Garhwal Organization for the Upliftment of the Needy (GOUN) to design and build a series of water sanitation filters for the tribal village of Sainji. The construction of sanitation facilities will protect the environment and safeguard the health of the villagers.
The project's aim is to build the capacity within the community so that the repair, reconstruction, and duplication of the system can occur without continuous involvement from Cal Poly. The design was chosen in consultation with the community and construction proceeded with products that were readily available locally or in the area. The project is now entering its fourth and final year. Cal Poly has returned each summer to the delight of the the Garhwal English Medium School founders and the village children. The success of the project has been in part due to their efforts to immerse themselves in the local culture and learn about life in Sainji along with its traditional agricultural practices. The Cal Poly students have left a profound impacts on the Sainji villagers, even inspiring some of the younger children to become engineers.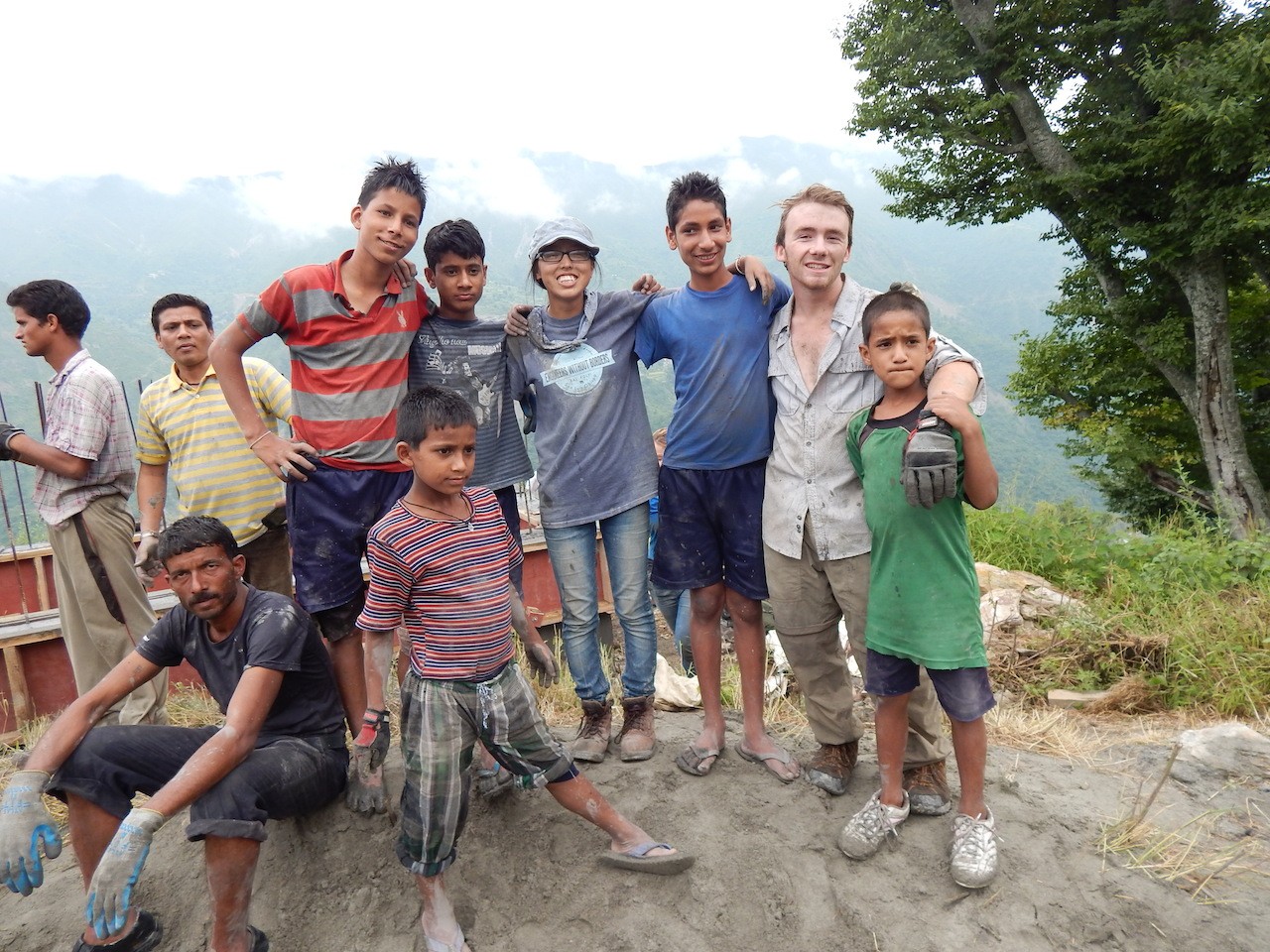 There is hope that the system in Sainji will inspire other neighboring villages in the valley to follow suit. The design will serve as a prototype which can be easily replicated to provide a similar sanitation facility for each community.
The Cal Poly recently won the Award for the EWB United States Premiere Student Chapter. Their excellent work on the sanitation project in Sainji project won them the recognition, alongside their other commendable projects in Thailand and Nicaragua. Debra Larson, the Dean of Cal Poly Engineering, has praised the Chapter's engineering solutions as being "truly innovative in their simplicity and distinctly appropriate to particular communities".